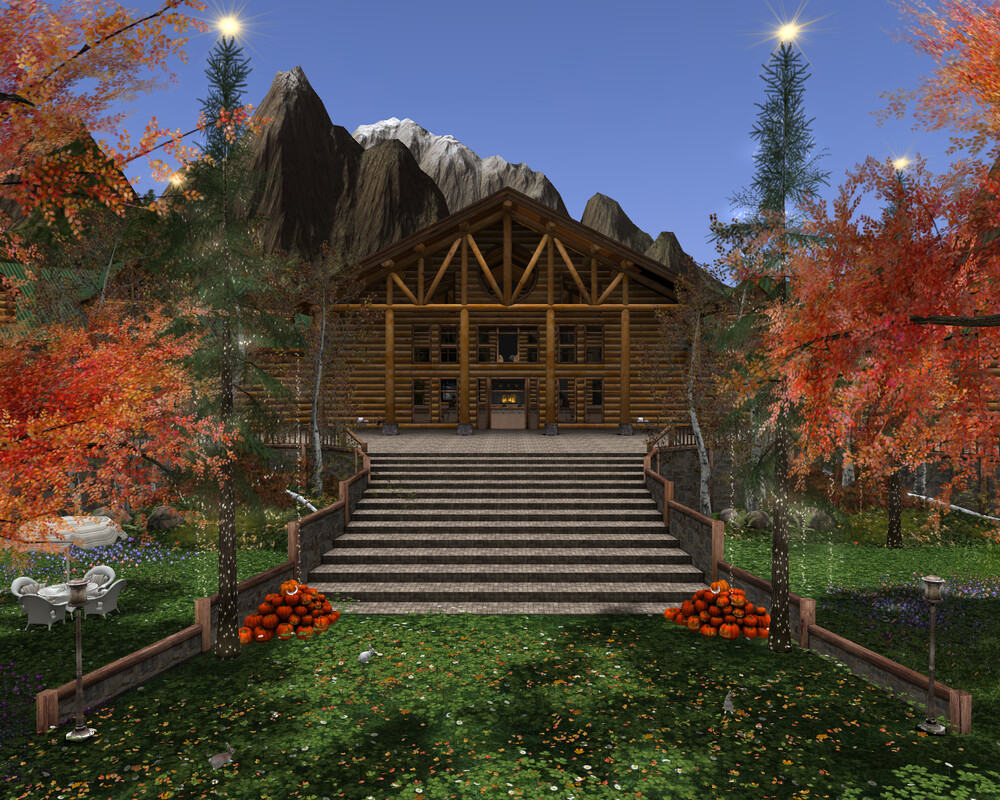 PARSONS CREEK LODGE - LOAD TEST - PLEASE HELP!
Region: Parsons Creek Lodge
Event begins:
2 months ago: 2023-09-21 07:30 SLT
Added by: Rogue Galaxy✦
Details:
PARSONS CREEK LODGE
LOAD TEST
7:30AM
MAP: hg.osgrid.org:80:Parsons Creek Lodge

Please join us.. bring your family.. your friends.. your alts.. your alts alts.. and come help us test the load on this region!
THANK YOU!