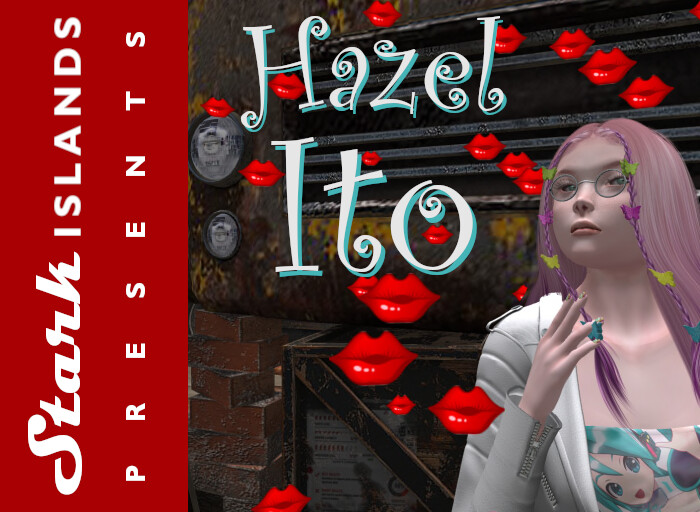 HAZEL ITO @ Stark Islands Grunge Trailer
Region: Stark
Event begins:
2 months ago: 2022-12-06 12:00 SLT
Added by: Mathilda Stark
Details:
TUESDAY @ STARK, as ever an 11am grid time start, DJ HAZEL ITO gets us in the party mood for 2 hours, followed by DJ RUUD, at the TRUCK WRECK grunge site. They play awesome personal mixes selected with love.

Join us for the most amazing time!!!!!!!!!!!