Blues with the Daydreamer!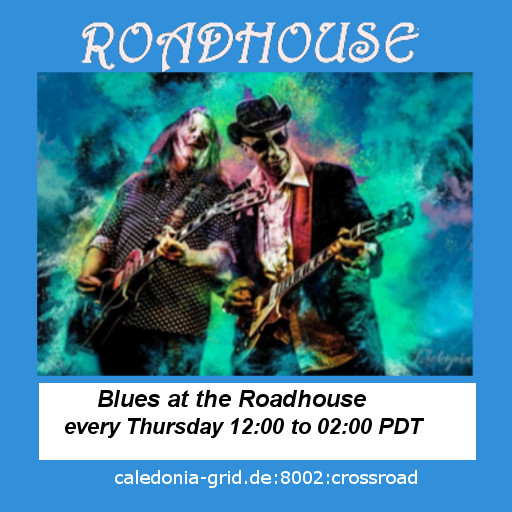 Region:
CrossRoad
Event begins:
13 days ago: 26 Mar 2020 12:00 SLT
Details:
It is time to switch off and put an end to the crisis. Lean back and relax with good music for body and soul!

Es ist Zeit abzuschalten und die Krise kurz abzulegen. Zurücklehnen und entspannen bei guter Musik für Körper und Geist!



The RoadHouse awaits you!!!