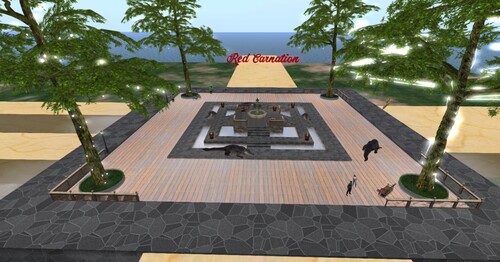 Smoke House
grid-pacification.info:8002:Smoke House
0 Users
***CHRISTMAS ADVENTURE ON SMOKEHOUSE BLUES*** Rock & Roll, Rhythm & Blues DECEMBER 19-22 5:AM CHRISTMAS TUNES A LITTLE BLUES, ROCK & ROLL, COUNTRY 3 DJ,S PLAYING JUST FOR YOU SO MAKE SURE TO ...
more info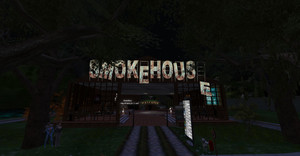 SmokeHouse
partydestinationgrid.com:8002:SmokeHouse
0 Users
MONDAYS 12-2..............WEDNESDAY & FRIDAYS....12-2PM Smokehouse Brown Blues, we are a blues venue. If you love the blues we play the blues here every day it may be radio or DJ, PLAYS MOST DAYS AT 12PM. Come check us out, we are still under construction but working hard.
more info