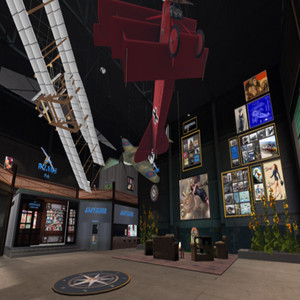 TSim Open Skies
hg.osgrid.org:80:TSim Open Skies
0 Users
A dedicated 8x8 VAR for flying!! Fixed wing, helos, lighter-than-air vehicles. Meticulously designed main air hub and lots of challenging airstrips make this a wonderful adventure. Great pub too !!
more info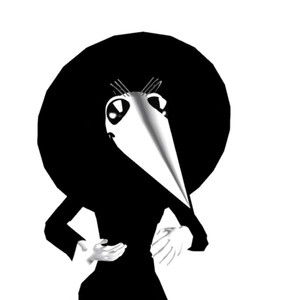 Ivory City 1
sanctuary.homelinux.org:8012:Ivory City 1
0 Users
Ivory City 1-4 is the OS redux of the Ivory Tower of Prims from SL. Lumeire Noire began building it with Tosha Tyran. It has 40+ superior modules of learning all about the "prim". Most are presented in 5 languages. At the end of the lessons is a show dedicated to the memory of this extraordinary tea...
more info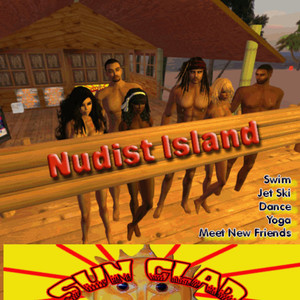 Nudist Island
hg.osgrid.org:80:Nudist Island
0 Users
Clothing is optional on Nudist Island. Worship the sun in the nude, semi nude, or in swim wear. Jet Skis, Diving, Games, Sailing,Dancing. Naked Tai Chi & yoga. Only NUDE dance ball in the Metaverse! You will feel the freedom!! 500+ members !! beach, swim, swimming, sun bathing, nudist, naked, ...
more info