Men of the Mark
login.digiworldz.com:8002:Men of the Mark
0 Users
A conglomerate of several builders and displays, from special terrains to themed builds to club venues. A bit eclectic and quirky, it's a great place to explore. Featuring the work of Kamirah Sirnah, Jaina Cobalt, Orb Emerald and others.
more info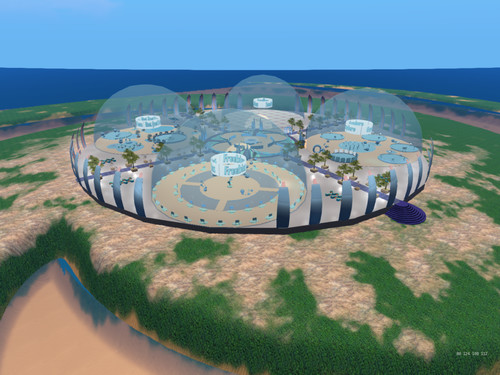 Quorum
login.digiworldz.com:8002:Quorum
0 Users
Welcome Area Region for the Realm of Equilibrium, a part of Kea, the largest Grid within the DigiWorldz grid.
more info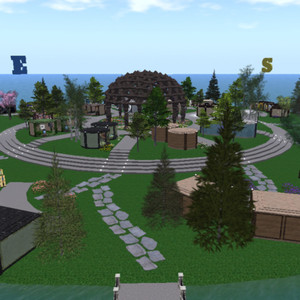 Digi INTERCHANGE
login.digiworldz.com:8002:Digi INTERCHANGE
0 Users
A display of DigiWorldz Resident creations, sims, businesses, roleplay and other interests. Booths are individualized to each creators wish, and offer information in the form of Group Joiners, Landmarks, and items for sale or show. Come see what DigiWorldz residents have to offer.
more info