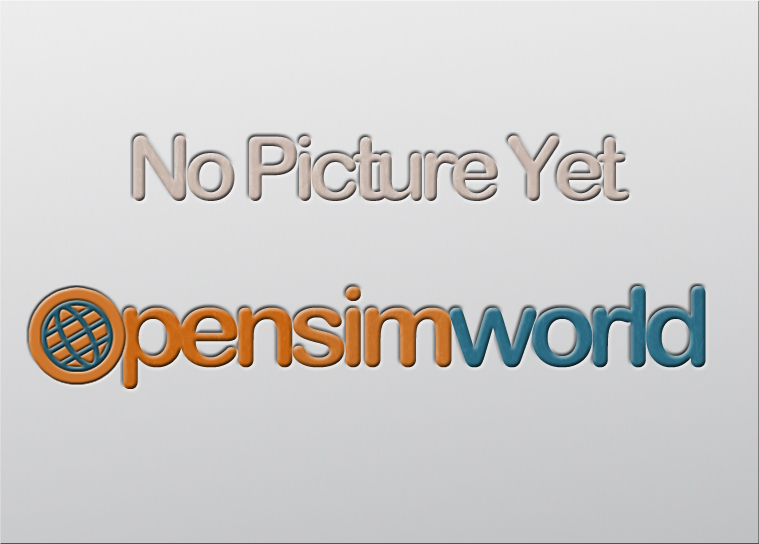 Neko Island
hg.osgrid.org:80:Neko Island
0 Users
Neko Island is a 3x3 representing Cougar, Lynx, Occlot, Jaguar, Neko, Tiger, Lion, Leopard Valleys and Kitten Cove from the original Fur Valleys that use to be in Second Life, now apart of OsGrid's first and only Furry Continent.
more info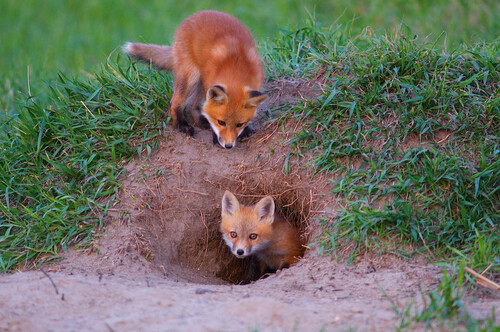 Dragon Valley
hg.osgrid.org:80:Dragon Valley
0 Users
Welcome to Dragon Valley, a member of the OsGrid Furry Continent. We're a multi-culture continent catering to Furs, Nekos, Kemonos, Therians, Otherkin, MLP, and more. We have free parcels, cheap full regions, 100% zero mesh furry avatars, Jimmy Olsen's Greedy tables, and a regiver of the intergrid c...
more info