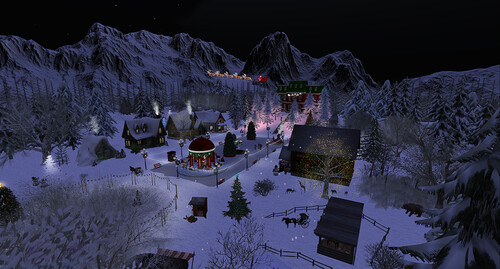 Seasons
themysciraworld.outworldz.net:8002:Seasons
0 Users
It's winter at Seasons! We update this sim as the weather changes to celebrate each of the holidays. Come visit our little Yule Town from now through January 1st! Santa and his elves are waiting for you to arrive at the North Pole! Lots to copy from, items gathered from around the grid. Happy Yule! ...
more info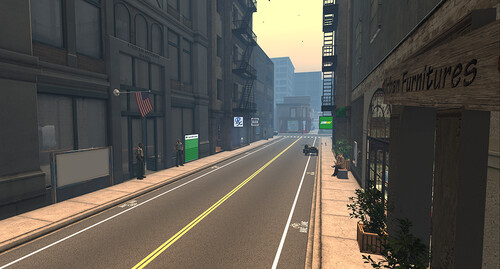 Urban Legends
themysciraworld.outworldz.net:8002:Urban Legends
0 Users
When Peanut & dem came from the east side of Detroit, they wanted to bring a part of that life style with them. Being straight out of the ghetto, it was time to create Urban Legends: a place to see all that ghetto has to offer - the bar, pool hall, park and even burlesque has the essence of ghetto. ...
more info