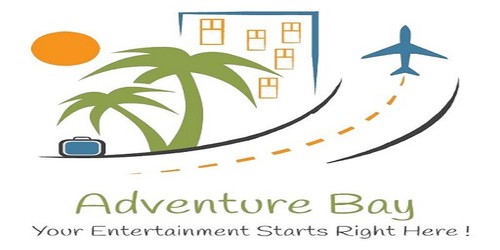 Adventure Bay
hg.nextreality.uk:8002:Adventure Bay
0 Users
Adventure Bay is now a 10 x 10 VAR Region and is the hub of all Water Sports, Flying, Diving, Swimming, Driving, Shopping and much more.
more info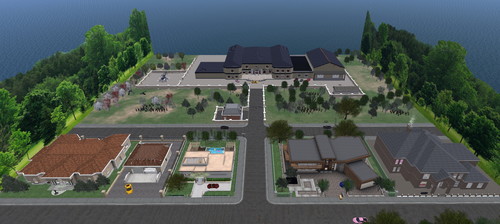 Hartley Estate
hg.nextreality.uk:8002:Hartley Estate
0 Users
!!! BEWARE This is an Adult Region and you must be over 18 !! Adults who look like a child Avatar will be removed and Banned. !!! You have been WARNED !!! Hartley Estate is Michelle Hartley's second region and is located right next door to FemDom City. This region is home to Hartley Manor and w...
more info
FemDom City
hg.nextreality.uk:8002:FemDom City
0 Users
!!! BE WARNED !!! FemDom City is for Adults only. You must be over 18 to enter. !!! If you show up as a child avatar you will be will be banned instantly !!! Try setting your Environment to MIDNIGHT. The effect is much better. FemDom City is controlled by The City's Council which consists of ...
more info