DJ Becca Live spining your favorite tunes from the 80's only at Club Equinox an Adult Dance Club!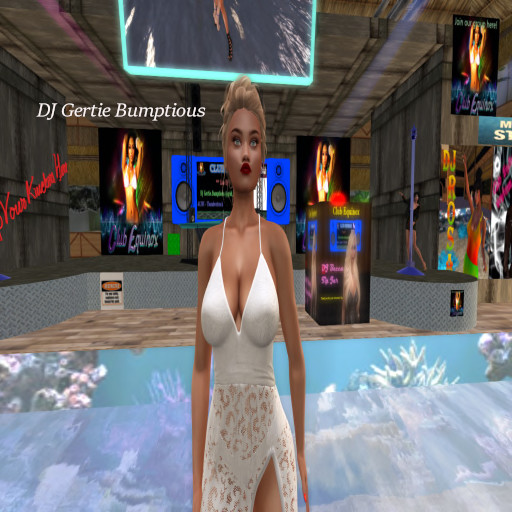 Region:
Club Equinox
Event begins:
2d: 5 Dec 2019 14:00 SLT
Details:
This sunday DJ Becca and her Hostess Prissy will rock you with the tunes from the 80's till today! So come on over to Club Equinox and shake your pixels!