DJ Becca Spinning the tunes!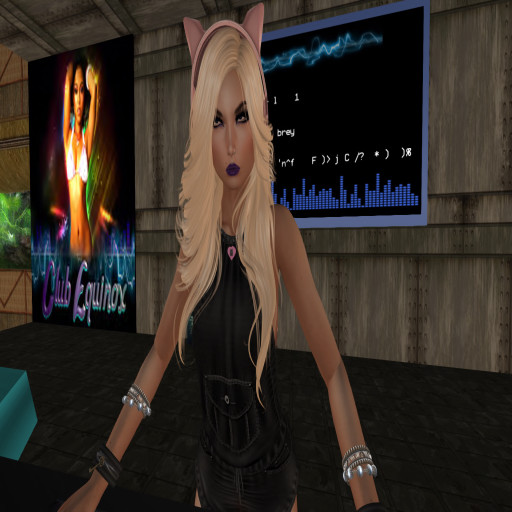 Region:
Club Equinox
Event begins:
4d: 8 Dec 2019 16:00 SLT
Details:
DJ Becca Is spinning the dance music you love! So come on down and dance to the tunes~ DJ Becca Is only at Club Equinox so come on down and shake your pixels!