It's DJ Rosa Rocking the House!! Club Equinox an Adult Club!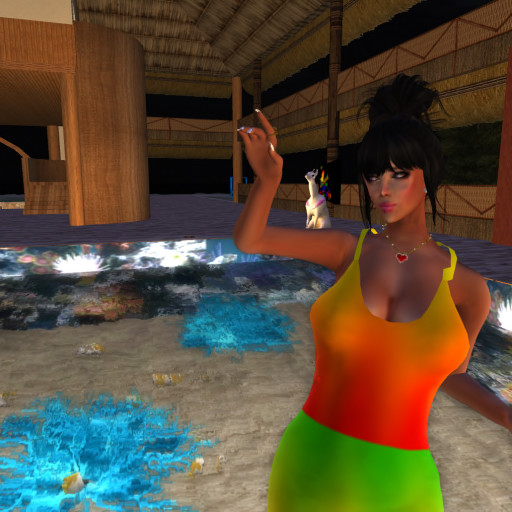 Region:
Club Equinox
Event begins:
in 22 hours : 9 Apr 2020 16:00 SLT
Details:
It's time to PARTY!!!! So Come Party With Us Thursdays !!!! at 4PM SLT Come on over to Club Equinox every Thursday from 4 - 5 withDJ Rosa Alekseev Shaking the house with her awesome music! So come on down and shake it! At The new Club Equinox!